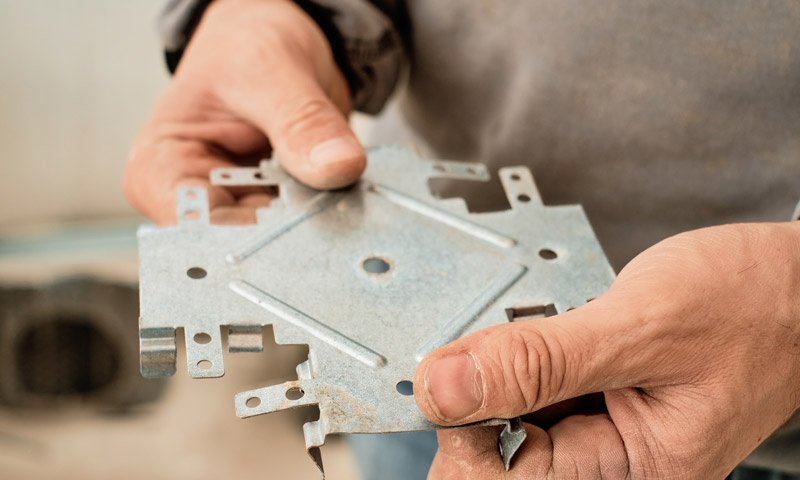 PROCONCEPT supplies the spare parts required to maintain its equipment to all of its customers, no matter where they are located.
This service is also provided for old and special equipment even if it is no longer sold.
A buffer stock of common and critical spare parts is continuously maintained at Guidel for rapid repair.
The location of PROCONCEPT at the heart of one of the most dynamic European food-processing regions gives us close access to the best suppliers.
We have established partnerships with efficient logistics service providers to reduce delivery times.
Equipment consumables (blades, etc.) are also available with the same efficiency.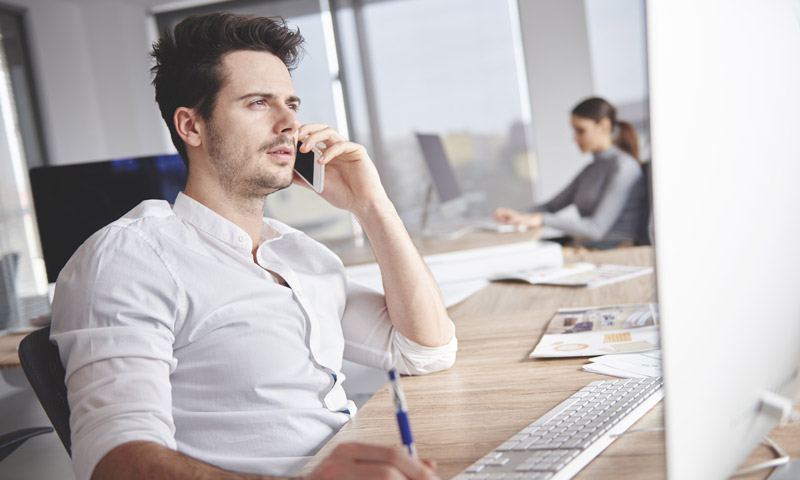 PROCONCEPT offers permanent phone and Email technical support free of charge to all of its customers. Our technicians can come for an emergency mission in a very short delay, no matter where you are located.
Proconcept technicians team is known to be very reactive.
Annual equipment servicing (personalized preventive maintenance, full service, …) can also be fully or partly entrusted to our technicians.
We can study and propose to our customer a personalized preventive maintenance annual service.
It will be specifically adapted to the nature of the equipment installed and to the customer's wishes.
Remote support devices is also proposed in order to improve the speed of resolution of technical failures.
Proconcept team works daily to improve the efficiency of these services : language skills, technical documents, etc.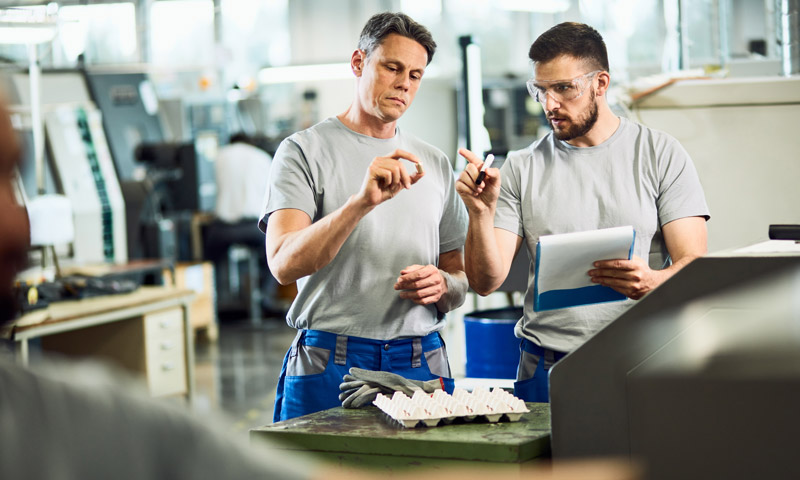 PROCONCEPT offers training for production operators, set-up technicians, inspectors and maintenance technicians.
Our aim is to help our customers to make the most of Proconcept equipment but also to help them to be the most self-sufficients for the maintenance and repairing.
We can adapt initial, refresher or perfection training to your specific needs (duration, content, location, etc.).
PROCONCEPT is an officially approved training organisation. The training provided can therefore be included in your annual training budget.
PROCONCEPT also welcomes our customers' technicians to the Guidel assembly plant so that their knowledge of the equipment will be as complete as possible.