In 1991, after more than 20 years of experience in food processing, Jean-Louis Sourbès created the company IRTECH with the goal of designing and developing innovative industrial processes, mainly for the seafood sector, both on-land and at-sea.
A few years later, in 1998, PROCONCEPT, was naturally created as a subsidiary of IRTECH. PROCONCEPT mission is to manufacture the equipment thus designed and to distribute it to and maintain it for its customers.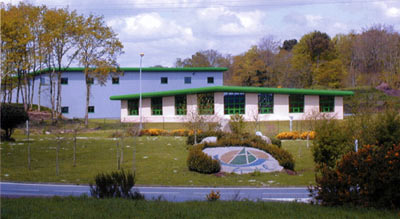 PROCONCEPT is located in Southern Brittany in the heart of one of the largest food processing regions in Europe. PROCONCEPT is located in Guidel, close to the town of Lorient.
Our site is easily accessible by road (1 minute from the Guidel exit on the RN165), by train (15 minutes from the SNCF station in Lorient) and by air (10 minutes from Lorient Lann-Bihoué airport).
Pre-project support
We aim to understand the needs and constraints of our customers as closely as possible in order to accurately define all aspects of the project.
An initial phase is conducted at the customer's premises and with all stakeholders, to define the specific characteristics of the customer's process, taking into account any installation constraints and future evolutions.
Custom solutions
We are then able to define "custom" solutions, integrating standard equipment, either from PROCONCEPT or other manufacturers.
Specific equipment can be specially designed for the project : transfer conveyors, workstations, etc.
Manufacturing quality
Whether the equipment is standard or specially made for the project, it is designed and manufactured to the same quality standards in force in the food industry :
robust,
easy to clean and maintain,
long-lasting.
Day-to-day service
PROCONCEPT supplies spare parts for all the equipment it sells, including for previous models.
PROCONCEPT provides telephone support free of charge.
Our technicians carry out assistance mission on request wherever our customer is located. They speak English, German and Spanish.
We also offer annual maintenance contracts, remote support, …
Finally, we offer training for production and maintenance teams when the equipment is installed and later for updates.
A long-term partnership
The quality of the relationship with our customers and the reliability of our equipment enable us to establish genuine partnerships to support our customers in their long-term development.
Some of our customers are major companies, leaders in their sector; others are smaller companies looking for a partner to accompany their growth by providing high-performance technical solutions suited to their size but which are also modular.
This continuous support has enabled PROCONCEPT to maintain committed relationships with its customers since its creation.
For all our customers, PROCONCEPT proposes:
Spare parts
Free hotline
Technical assistance in the event of equipment breakdown or update
Annual maintenance support and service
Remote support
Training for production and maintenance teams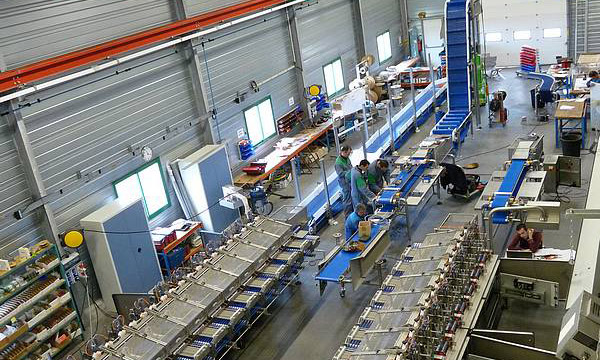 To be available to our customers no matter where they are, the PROCONCEPT technical team is organised in such a way as to be highly reactive :
Complementary and flexible skill sets

Free hotline

Remote support

4 languages: French, English, German and Spanish
The technicians that assemble and install the equipment also provide technical assistance ensuring the best quality of service.
For each project, the Design Office systematically visits our customer's premises to take into account specific features and integrate all the details into the designed solution. This high-precision work is key to the success of the project.
The technicians are also in regular contact with the Design Office to participate in equipment development and evolution.
This tightly-knit team enables PROCONCEPT to remain as close as possible to the specific needs of its customers.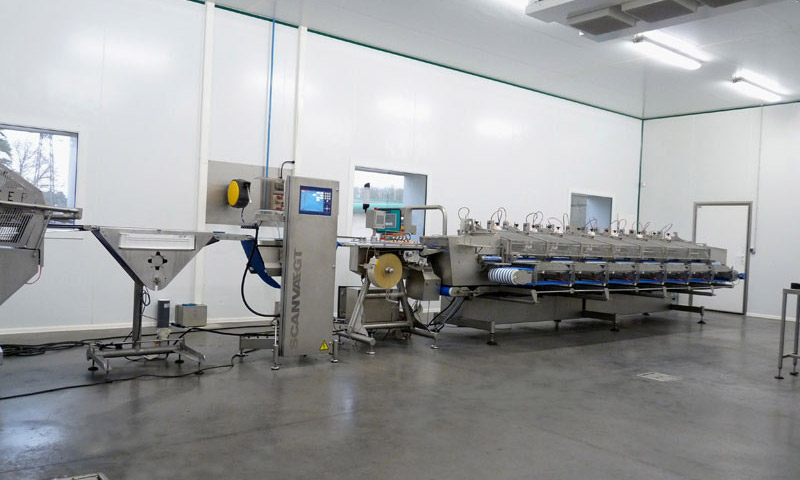 PROCONCEPT equipment is assembled by its technical team at the Guidel workshop where a showroom is also available.
This showroom can be cooled to conduct tests under conditions identical to those of food-processing factories.
A complete production line is installed there: slicer, conveyors, weighing systems and DDV module.
Refrigeration units are used to control product temperature.
There is enough space to install and test additional equipment.