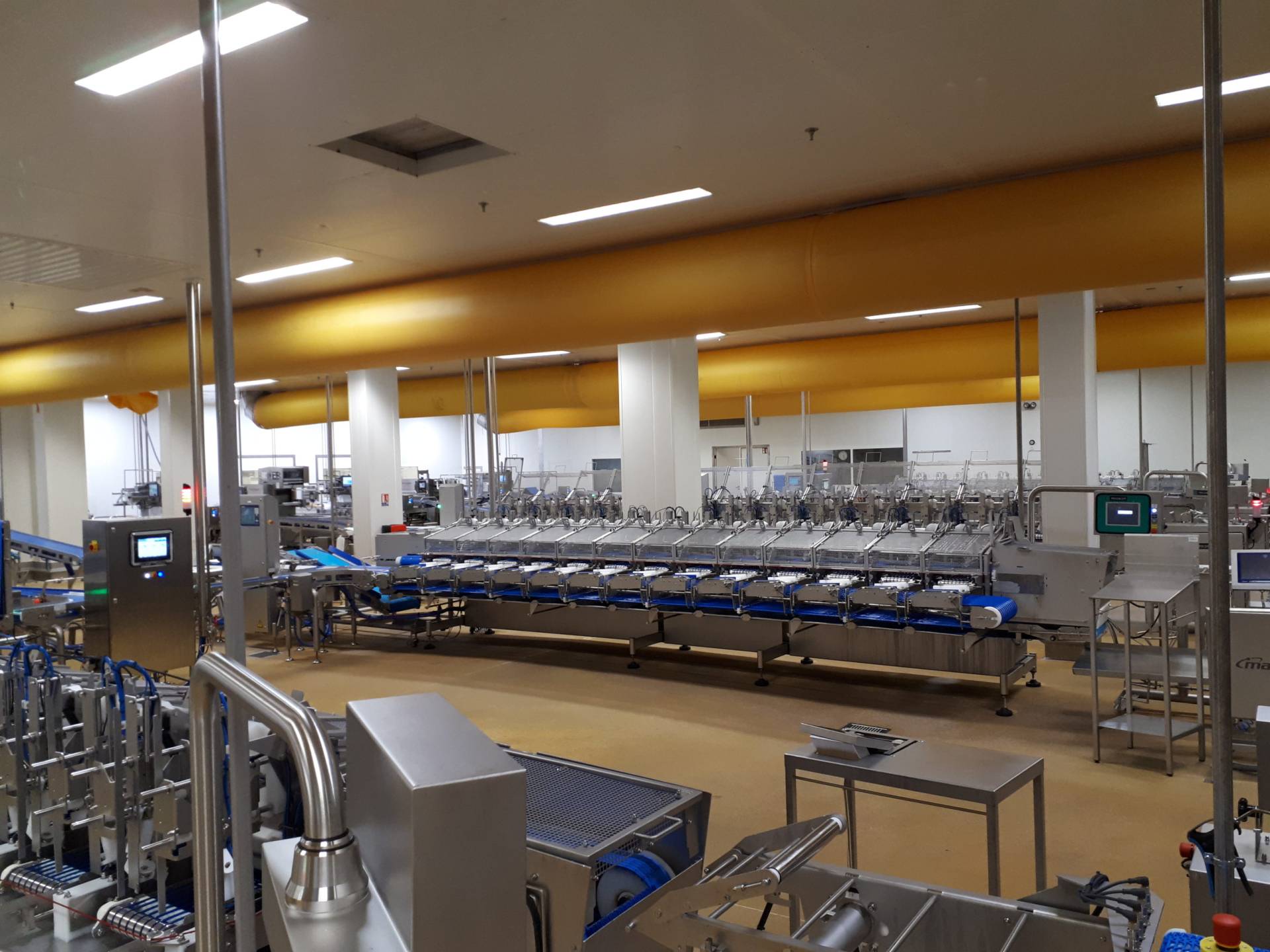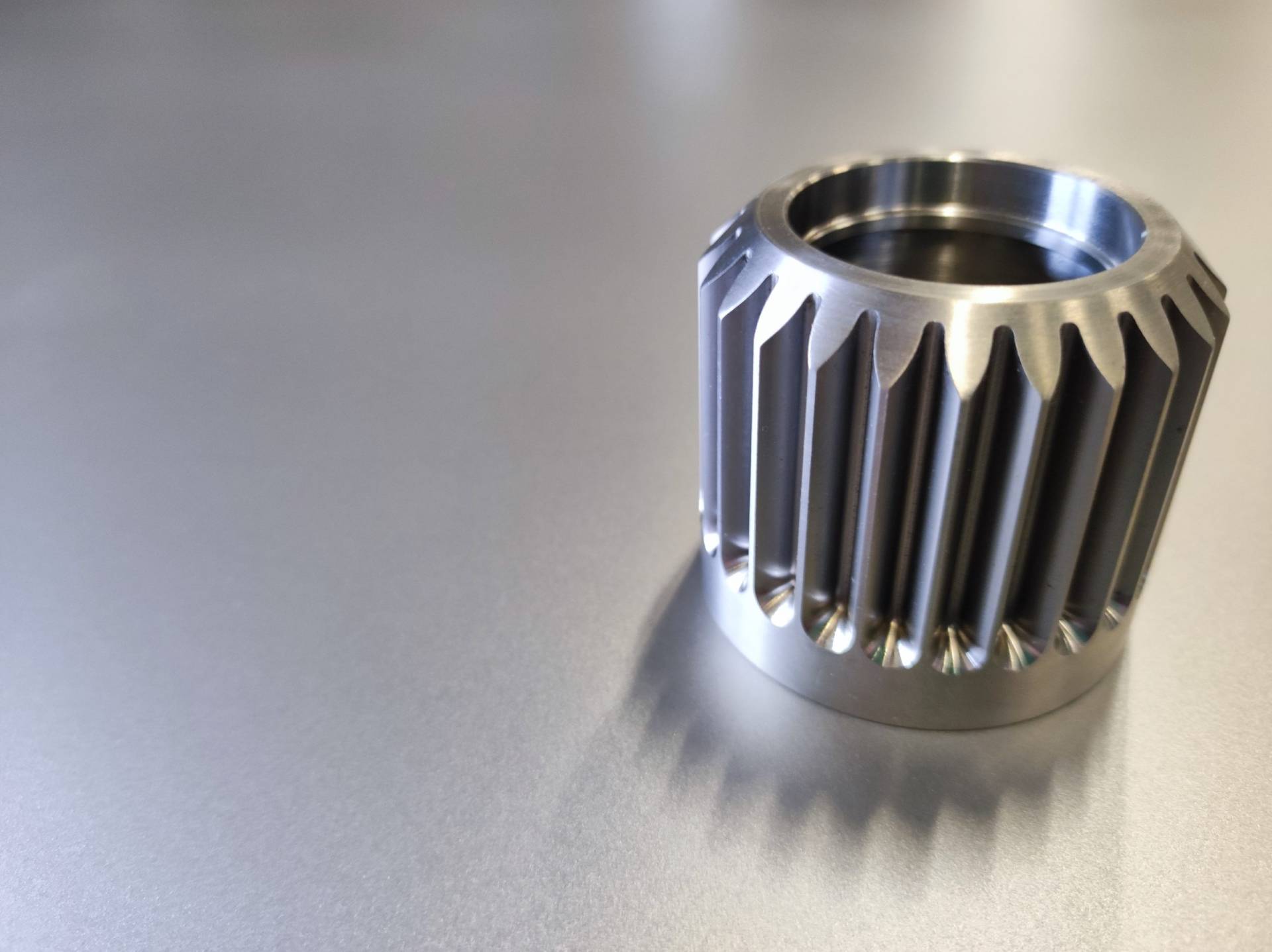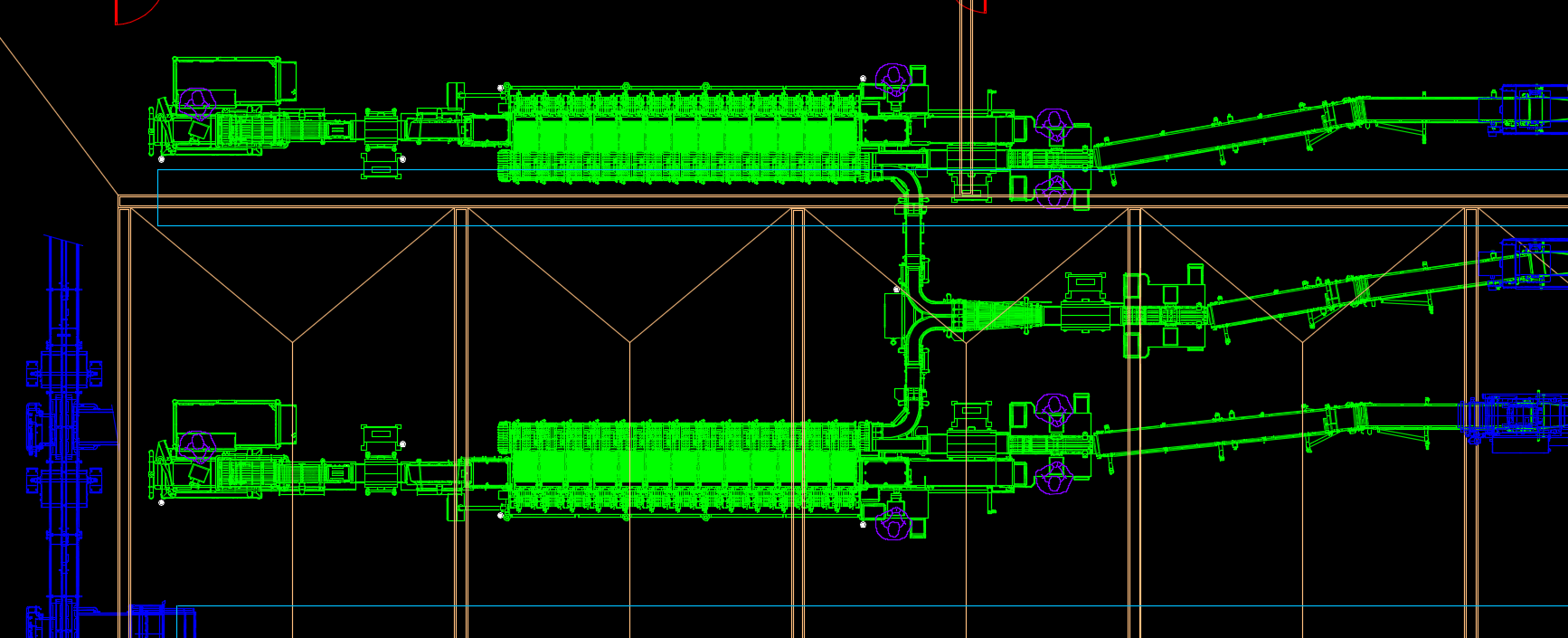 Slide 1
Equipements
for the food industry
Our manufacturing process is based on an in-depth understanding of the food industry and always takes account of the specific needs and constraints of each customer.
Slide 2
Technical mastery
and special machines
We manufacture equipment for :
- Specific product processing operations
- Workstations
- Transfer equipment
- Turnkey production lines
Slide 3
Expertise in
agri-food processes
Our core business is in the seafood industry, mainly the smoked salmon slicing. Since many years our experience has been enabled us to apply our know-how to other relevant sectors of food industry.
The
Proconcept

philosophy
PROCONCEPT is a company specializing in the design and manufacture of equipment for the food industry.
Our achievements are based on an in-depth knowledge of agri-food processes and are always designed as closely as possible to the specific needs and constraints of each manufacturer.
La philosophie
Proconcept
Always at your service
Our teams are constantly listening to customers, both to meet their expectations in terms of infrastructure and to offer them quality service.
Jean-Louis Sourbes
Manager
PROCONCEPT offers its customers all the services for the proper management of its equipment.
PROCONCEPT provides the best service to all its customers on a daily basis, wherever they are located.
Our past and upcoming

events